Amy Hall's
Trial Strategy Academy
Visual strategist Amy Hall's educational platform for providing the highest quality Continuing Legal Education (CLE) programs for trial lawyers who represent plaintiffs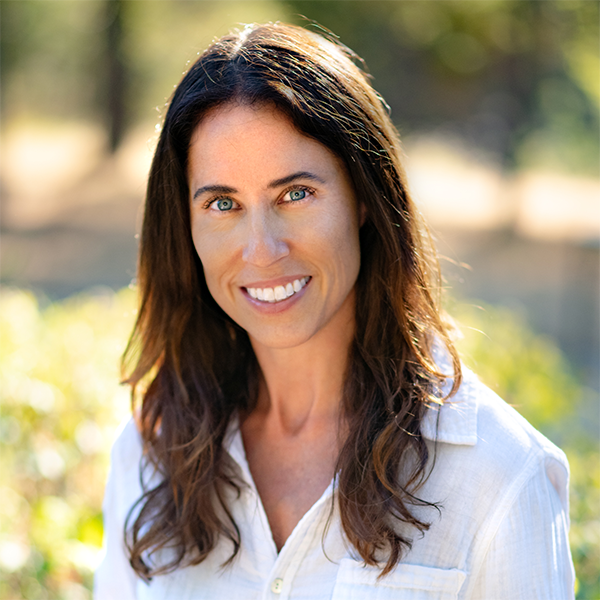 I'm Amy Hall, visual strategist

For over 16 years, I've worked with America's finest plaintiff firms to develop visual strategy for their cases.
I've consulted on hundreds of cases, including some of history's largest verdicts and settlements. Learn more about what I do.
I've created these CLE courses as a systematic, practical way to immediately improve outcomes for your clients.


What is visual strategy?
Trials are decided by juries. If a case were only about law, logic, and fact, we'd be able to feed the elements into a computer and have the answer pop out. But we know that's now how it works.

Visual strategy is a comprehensive approach to litigation that synthesizes case development with communications:
zero in on what your case is really about
focus only on the parts of your case that truly matter
distill and simplify your case
present your case to the jury in a way they can understand, learn, remember, and care about
Visual strategy for litigation is far more than just boards or slides, and you don't need to know about graphics or graphic design to put these concepts to work on your cases.
Visual strategy is a tried-and-true approach proven through the results of hundreds of cases. Visual strategy gives trial lawyers an edge.

Continuing Legal Education (CLE) on-demand courses for trial lawyers

Start whenever you want, study at your own pace... get real-world tools to improve outcomes for your clients. All of my courses earn State Bar of California CLE credits.
Many states recognize State Bar of California CLE credits. If you are an attorney outside California, contact your State Bar to verify. Regardless, these course will provide enormous value to your firm.




Firm development. Contact me to inquire about discounts for 4+ participants within one firm. Bring attorneys, paralegals, and legal assistants up to speed on visual strategy across your firm, while fulfilling CLE requirements. You'll experience an immediate evolution in how your firm develops and tries cases.


Who is visual strategy for?
Visual strategy is exclusively for trial lawyers and their teams.
Have you been disappointed by the outcome of a trial?
Do you feel you understand your case well yet struggle with conveying it effectively to the jury?
Are you an experienced trial lawyer interested in refining and evolving your approach?
Are you a younger lawyer looking for an edge in how you develop and try cases?
Are you part of a trial team eager to better support the client's goals and needs?

Answer yes to any of these? Visual strategy is for you.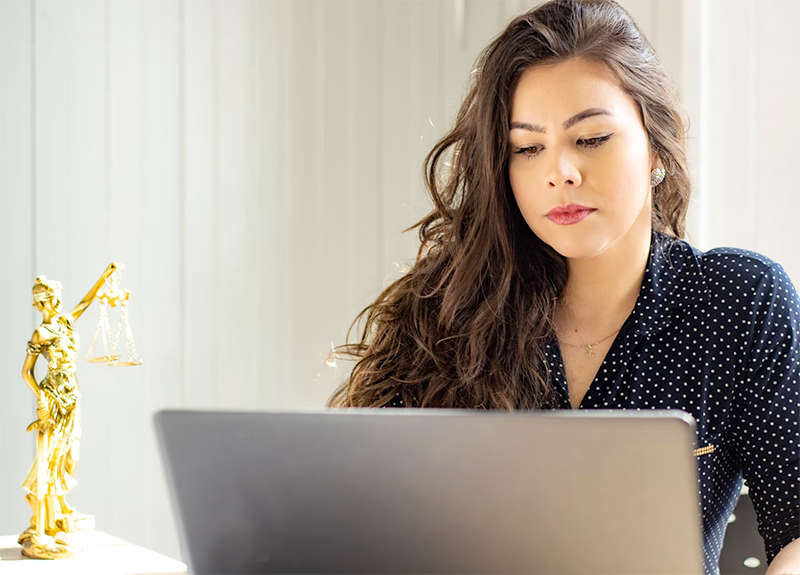 Cutting-edge
online legal education

Study anytime, anywhere, from home or office. Access the latest research on jury decision-making. Learn effective techniques to teach and persuade.




Real-world strategy

Receive practical tools and techniques you can put to work on your cases right away: worksheet toolkits, ready-to-use templates, and how-to presentations.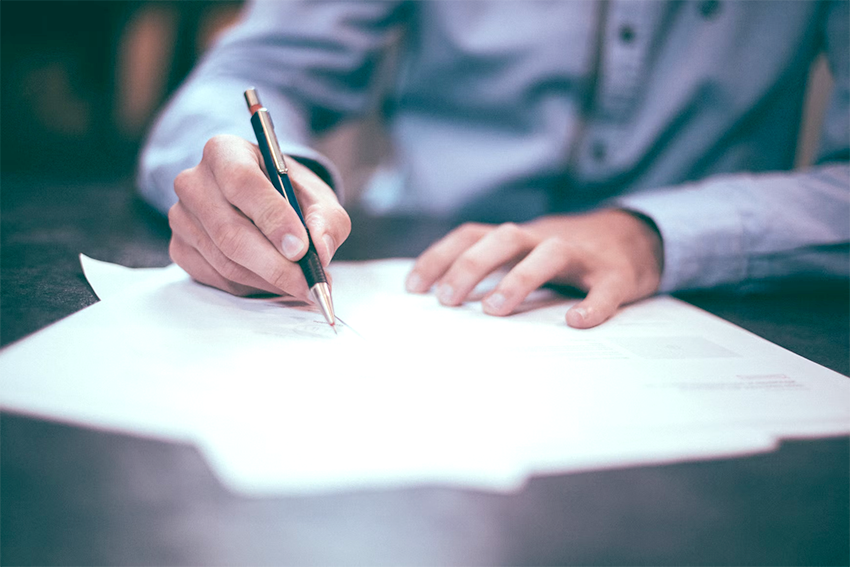 All of my courses features engaging presentations, downloadable worksheet toolkits, and ready-to-use demonstrative exhibit templates:

Visual strategy benefits every kind of case:
Personal injury
Wrongful death
Product defect
Premises liability
Medical negligence
Specialized areas such as birth injury, elder abuse, & trucking
Fraud
Any size case, from individual plaintiff to multi-district litigation

Check your inbox to confirm your subscription.